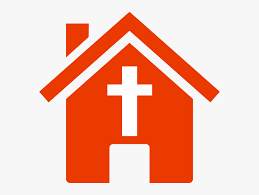 August 1, 8, 15, 22, and 29 – 11 AM
Join us IN-PERSON at Pastor Gretchen's home for worship in August! On August 29, we welcome Pastor Chris Boerger. Chris was our Northwest Washington Synod Bishop for 12 years, and then became an officer of our national church, serving as Secretary of our national church for six years.
We will be hosting worship together outdoors at the Mertes front yard. For safety reasons, and to ensure that we have enough room, \you must sign up online to participate at: https://www.signupgenius.com/go/30E0448AEA62FABFB6-august. Remember to bring:
• Your personal screen or a paper copy of the bulletin. 
• A mask
• A chair or lawn blanket
• Communion elements…if you prefer your own. (Pre-packaged will be provided.)
Email the Pastor for the address (pastor.gretchen@ourredeemers.net).
We will sing and pray, hear God's word and be glad! There are no stairs and the yard is level, but there are also no public restrooms. There is street parking nearby, first come, first served. Please carpool if at all possible, to reduce parking impact on neighbors. These services will be streamed on Facebook, but NOT on Zoom. Learn how to connect online: https://ourredeemers.net/virtual-worship.