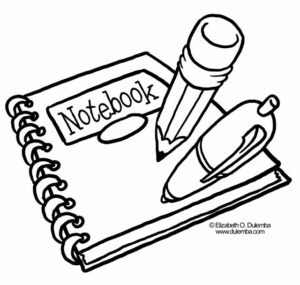 Let's create 100 school kits for Lutheran World Relief again this summer and early fall! A basket will be available at church starting in August for you to bring in school supplies. Then in September we will assemble them to share with children around the world. (None of these should have a religious symbol, US flag or patriotic symbol.) Note: the best back to school item sales happen through August. Target or Fred Meyer have the best sales!
Many of these school kits go to children who are refugees or are internally displaced. 
According to the United Nations High Commissioner of Refugees, among refugees around the world, HALF are under the age of 18. 

Back-to-School Shopping List of items still needed:
__ 30-centimeter rulers, or a ruler with centimeters on one side and inches on the other
__ Pairs of blunt scissors (safety scissors with embedded steel blades work well)
__ Black or blue ballpoint pens -NO gel ink
__ Boxes of 24 crayons
Thank you for your help!