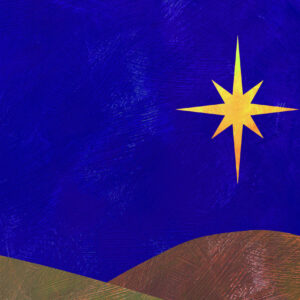 LINK FOR A "HOW TO PARTICIPATE IN SERVICES ONLINE" INSTRUCTIONS
Christmas Eve Candlelight Services
Friday, December 24, 4 PM & 10 PM
Our Advent Season of Hope culminates in rejoicing at the birth of Jesus the Christ, our Prince of Peace. We will celebrate both in person and online with great joy and love. https://ourredeemers.net/virtual-worship/
4 PM Family Service – Jesus is Born! This brief, joyful, kid-friendly service includes loads of carols, the Christmas story, a fun activity, candlelight for 'Silent Night,' and an appearance from everyone's favorite Sprouts teacher, Mr. Dana! Wiggles are welcome, let heaven and nature sing!
10 PM Traditional Service – O Come, All Ye Faithful! We gather to celebrate the nativity of Jesus Christ with joy and thanksgiving. The choir will sing and the strings will play! Culminating with the candle lit singing of 'Silent Night'. 
All are welcome, all are invited. 
"Lessons & Carols"
Sunday, December, 10 AM – YouTube viewing only
On the day after Christmas, we'll have a truly wonderful pre-recorded service from the NW Washington Synod available online at 10 AM to view or download. Pastor Gretchen and some of our musicians, along with readers and musicians from congregations throughout our synod offer their gifts.
So, there are no in-person services on December 26th. You are invited to view the pre-recorded video service at the link HERE at 10 AM on Sunday the 26th.