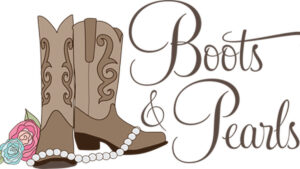 7 PM, Saturday, April 30 | Fellowship Hall
Yeehaw! 
Mark your calendar for April 30th! We are gathering in the fellowship hall hootenanny of epic proportions. Time to break out your cowboy hat and that fancy dress for an evening of live music, great food, and generosity! Folks of all ages and stages are welcome – there will be activities for kids, tasty treats, and all sorts of fun to be had! 
Here are ways that you can help to make it happen:
1. Donations! At our auction, we love to have "relational donations." What does that mean? Experiences, lessons, cooking & baking, boat rides, vacation times – anything interactive is the best! Consider throwing in a week at your vacation house, a boat cruise, a behind-the-scenes tour at your favorite place.
2. Volunteer! A party like this takes a lot of helping hands. Can you help with procurement? Decorating? Keeping track of bids on the day of the event? Setting up? Cleaning up?
3. Invite a friend! This is a great event to introduce people to your church. Food and fun and generosity go a long way!
Let Pastor Gretchen know what you're able to do to help.