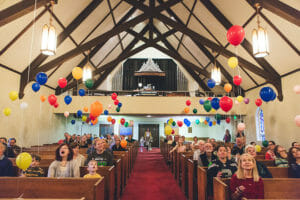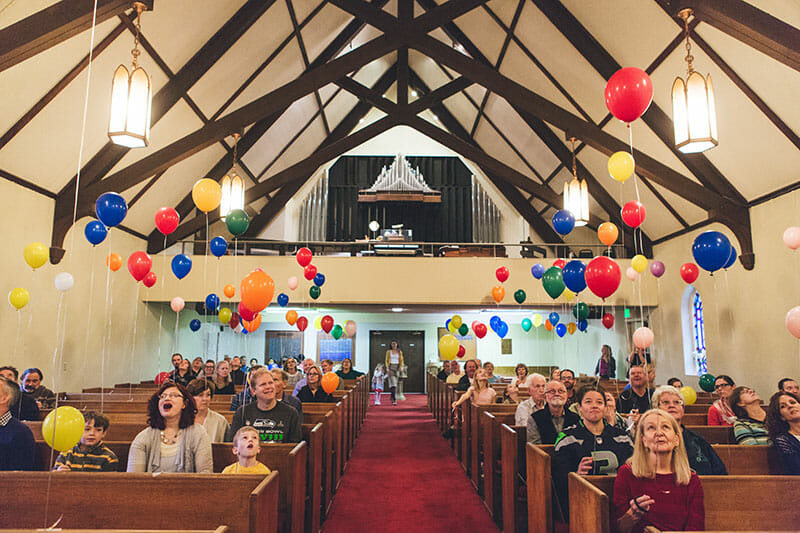 This Sunday, September 27 at 11am, we will celebrate together memories of our church, and rejoice in the hope we have for the future together with a special service videotaped in our sanctuary.
We will gather as a church on Sunday as usual on Zoom and FaceBook Live to prepare for worship. At 11:05am, we will view the video presentation on YouTube. This is a departure from our usual worship streaming.
Holy Communion will be celebrated during the worship service, and we invite you to participate fully with bread and wine [or other festive beverage of your choice].
Creating this video in the sanctuary has been a very moving experience for myself, Pastor Kathy, and everyone who has participated. Immense thanks to Mary Peterson for recording, directing, producing, and editing this video. It has been many hours and a labor of love! The video will remain on our YouTube channel for posterity, and we hope that you will continue to enjoy it for many moments to come.
Peace to you,
Pastor Gretchen Mertes