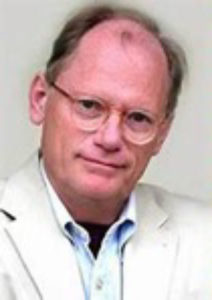 Our Wednesday Bible class invites you. The Greats Courses has joined with National Geographic to present The History and Archaeology of the Bible, which takes you on a multidimensional journey through the Bible from Genesis to the Crucifixion, seen through the lens of the latest historical and archaeological findings, and accompanied by vivid video footage of many of the sites where the stories of the Bible unfolded.
Having just completed the April sites, we offer in May the following:
The Northern Kingdom of Israel – May 5 Cinco de Mayo
The Rise of Assyria – May 12
The Rise and Fall of Judah – May 19
The Persian Era – May 26
The Empire of Alexander the Great – June 2
Oh, no! Ancient history? But wait–one thing leads to another:
Know more of the Old Testament God;
Know more of the history of God's people;
Learn new historical facts;
See archaeological sites of the Promised land;
Continue to be amazed at God never giving up loving.
If you would like to join us, or at least try it, please email me at cdkswan@gmail.com. We meet at 10:30 a.m. each Wednesday morning and end promptly at noon. Our media is Zoom. I send the contact link each week to participants. We have about 10-12 faithful students. Join us.
WHO is the teacher? Experience the Bible as Never Before. Professor Jean-Pierre Isbouts is an award-winning filmmaker and best-selling author who gained worldwide renown with his book, The Biblical World. Professor Isbouts' great flair as a storyteller and his phenomenal depth of knowledge of the subject matter make the lessons consistently enthralling and enlightening.  www.jpisbouts.org       
Carolyn Swanson (I agree!)   206-390-7732