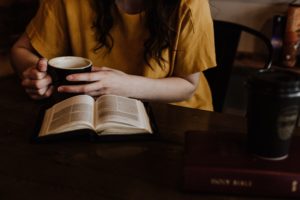 Sunday, March 14, 4pm via Zoom
We had six participants at our February Zoom gathering with discussions about what we've all been reading – everything from an autobiography by Mahatma Gandhi, non-fiction about Hedy Lamar (did you know what a brilliant woman she was?), Obama's book and sharing titles from some our favorite fiction authors: Elly Griffiths, Jodi Picoult, Ivan Doig … to newly discovered authors.
Our next gathering will be on March 14th, 4pm. Hope you can join us! If you are new to the group and have questions, contact Lynne McNeill buckomcneill@yahoo.com.