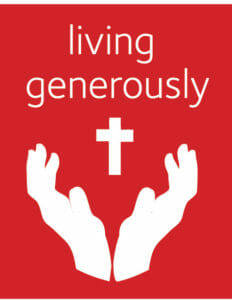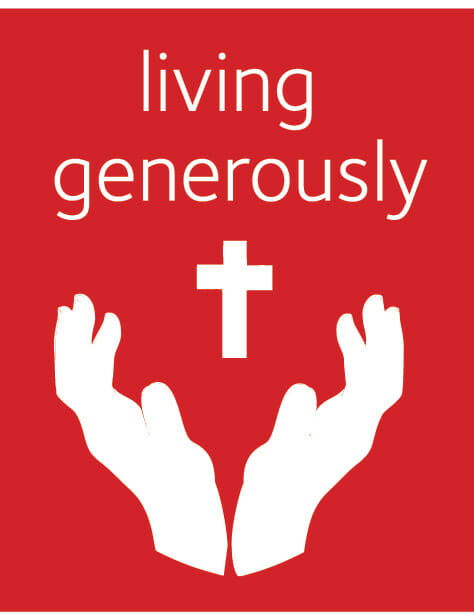 What is Consecration Sunday?
(LET US KNOW YOU WILL BE THERE: Reservation LINK)
Yes, it's November 15. 
Yes, it will take place in worship. 
(HOW TO CONNECT TO THE WORSHIP SERVICE)
Yes, we will have a special guest preacher, Pastor Anne Van Kley, from Phinney Ridge Lutheran, 
    And, yes, the service itself will be special.
BUT…BEYOND THAT?
Well, take a moment to consider the word "consecrate" and you'll begin to see how it aligns with "stewardship", and with discipleship and mission.
Consecrate / v. to make or declare sacred
To dedicate to a religious or divine purpose
Literally: to associate something with God (con + sacre)

This year, rather than approaching financial stewardship as the money given to pay the church's bills, we will seek to see our financial offerings as a way to grow in faith and spiritual well-being. We will "consecrate" our financial gifts by associating them and ourselves with God. This is the biblical perspective on giving.
You could think church membership is like being in a social club with dues. But a much more joyful and fulfilling approach to stewardship is being followers of Jesus who want to give unselfishly as an act of discipleship. Consecration Sunday encourages people toward proportionate and systematic giving in response to the question, "What percentage of my income is God calling me to give?"
So Consecration Sunday will be a time:
• to give thanks to God
• to see our giving as part of our spiritual relationship with God
• to recognize the privilege to serve
• to prayerfully consider what God is asking us to give in the coming year
• and to recognize how God's Spirit is working through this community to
  help others.
Thank you in advance for your enthusiastic participation in Consecration Sunday!