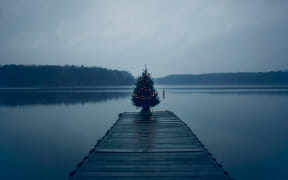 Christmas for many is not just "merry and bright".  For many the season is stressful with sad memories or expectations you no longer can meet. 
This worship service honors those feelings and frustrations and offers comfort, hope, and healing.
All are welcome, so please join us at Our Redeemer's Lutheran Church.
Refreshments following.
Childcare provided.
Don't hesitate to call the church office for more information.
206-783-7900