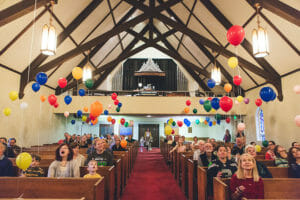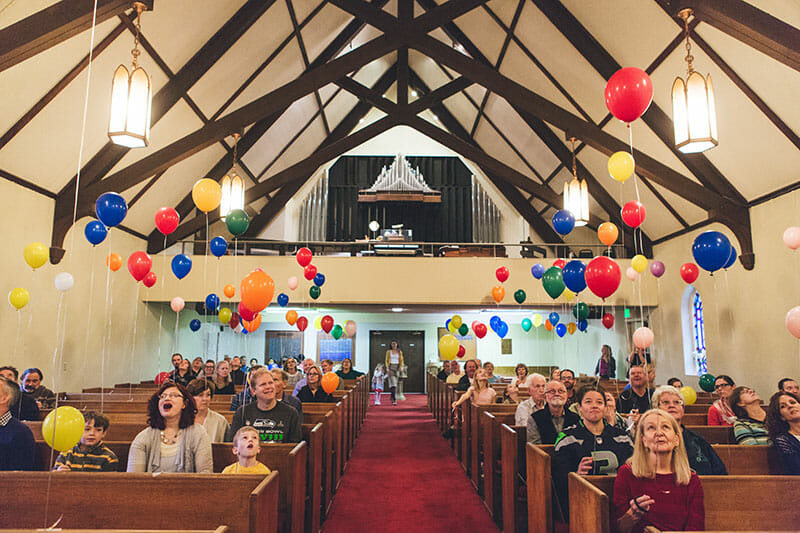 Here are some ways to honor memories of our sanctuary before construction starts in October:
Preserve your memories of Our Redeemer's sanctuary by sending your photos and written memories to Pastor Gretchen. They will be used as part of a special video recording in the sanctuary. Please send your memories to pastor.gretchen@ourredeemers.net.
Sign up to spend time in the sanctuary before construction begins. The days are September 8,9 or 10. For safety, reservations will limit the number of people present each hour. Can you volunteer to help people be safe during their visit? If so, let us know on the registration page link. Here's the registration link to RESERVE YOUR SPACE or sign up to volunteer.
Finally, we will have an online Service of Thanksgiving and Hope on Sunday, September 27, 11am to honor the church and our memories there and to look forward to what an updated sanctuary space might be for us.