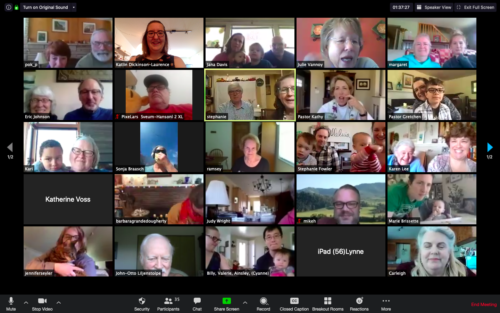 Today we will be premiering a special worship service that will have been taped in the current sanctuary space. A service of Thanksgiving and Hope for what has been, and what is yet to be in the life of our congregation. Members are invited to send photos, and stories to be included in this video.  It will also be a service with the organ, and with communion celebrated. It will be shown on Zoom and Facebook live, and we hope that it captures some of our feelings during this time, of rejoicing, excitement, gratitude, and most of all, hope for the future we have in God's love.
Here are the various ways to connect with us:
By phone: call 1-669-900-9128. Enter this number when prompted: 822 691 346. (This method will let you listen in, but not view the service.)
By FaceBook Live: Simply go to www.facebook.com/ourredeemers. You don't have to have a facebook account – it's a public channel.
By Zoom: Download the Zoom app to your computer, tablet, or cell phone. It's free! Click this link: https://zoom.us/j/822691346. The link works from 10:45am – 12:15pm every Sunday. Make sure your video is on, and your audio is muted throughout the service (controls are at lower left corner of your screen). Use "Speaker View" from the upper corner of your computer screen. You can chat by typing using the chat function throughout the service. This can be used to add prayer requests, ask questions, and high five your friends!
The Bulletin for each service is available to download as a PDF.
We look forward to worshipping with you!
Offerings appreciated.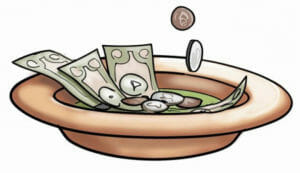 Thank you.