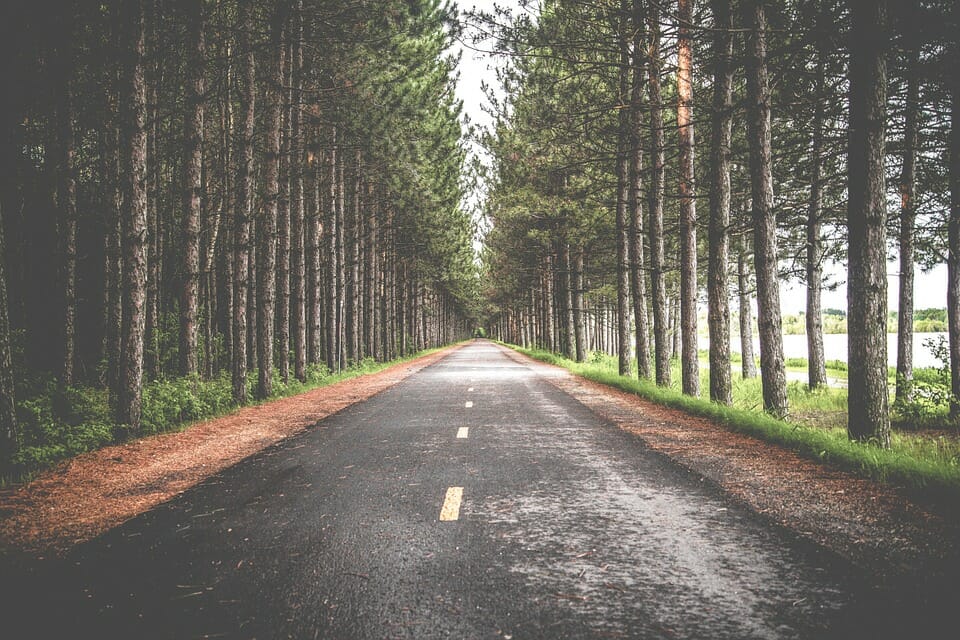 Stay tuned for more information.
An opportunity to explore your faith or restore your faith, as well as learning more about Our Redeemer's and get acquainted with more folks here. At the end of the series, there is an opportunity to become a member of Our Redeemer's.
We'll gather each Sunday in Lent. Expect heavy hors d'oeuvre, honest questions, time to listen to the Bible and our own lives, more info about the Lutherans, and about ministries at Our Redeemer's.
Childcare? Yes! if you let us know you need it. EVERYONE is warmly welcomed to participate. RSVP if you are interested!