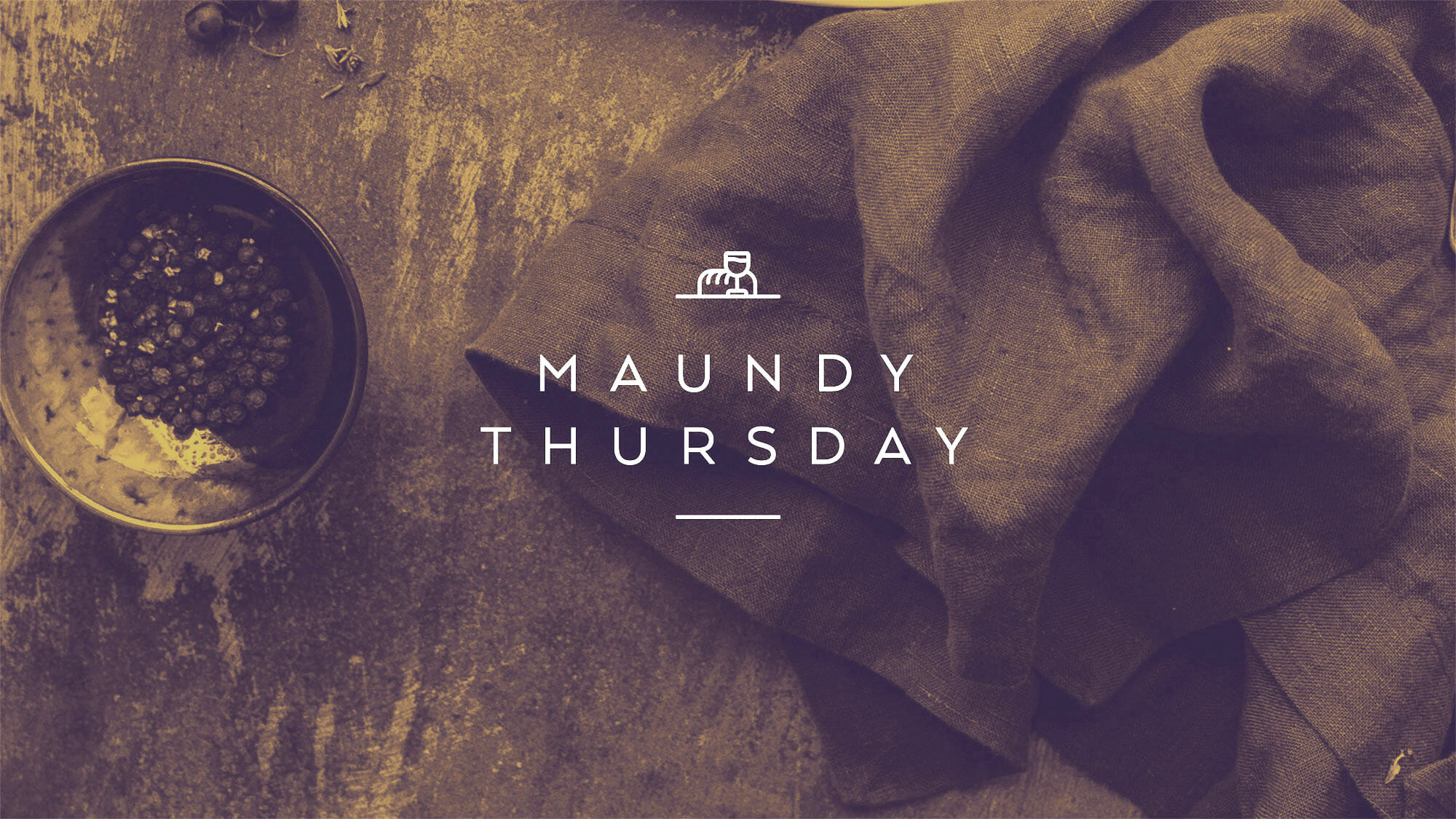 Maundy Thursday – April 1, 2021 @6pm
Maundy Thursday celebrates the last supper Jesus ate with his friends, where he washed their feet, and gave us the gift of Holy Communion. We will gather at 6pm on  Zoom for hand/foot washing, a simple meal together, and communion. We encourage you to have:
A washbasin and a towel,
A simple meal of soup and bread prepared for your household,
Communion elements of bread and wine
The service will include a "Circles of Connection" time where we discuss the scriptures and pray together during our meal, and we will conclude with Holy Communion and chanting Psalm 22.