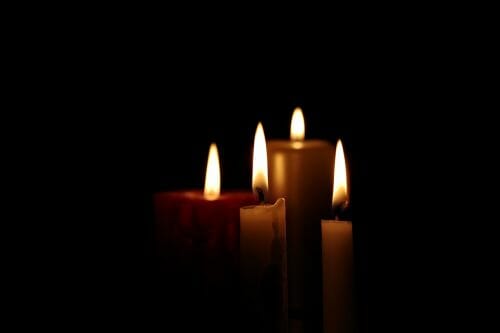 Wednesdays, 6:30 – 7:00 PM on Zoom (or view recording on Facebook)
The gift of 30 minutes of quiet prayer is yours. 
Danielle Modeen, who has decades of experience in both Buddhist meditation and Centering Prayer, will lead us with 10 minutes of quiet music or chant, followed by 20 minutes of silence, and then a 2-3 minute reading. Those who come to prayer remain quiet the whole time.
Simple guidelines for Centering Prayer will always be available on Zoom chat. But this is not a way of praying just for specially-gifted people. It is simply for anyone who feels drawn to it, and wants to be more open to God.
Zoom Meeting Information:  ZOOM LINK
Join by phone call: +1 (206) 337-9723
Meeting ID: 984 1700 9634
Passcode: 132934
We hope you can come.