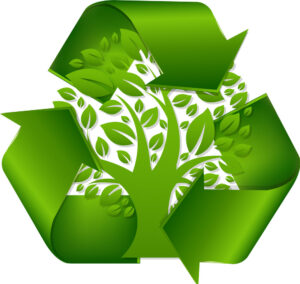 Save the Date: Recycling Roundup May 13!
Styrofoam, packing peanuts, mobile phones and laptops, oh my!
Start collecting Styrofoam and electronics for our Neighborhood Recycling Roundup May 13, 2023.
It's an Earth Day and Mother's Day celebration with our neighborhood and Northminster Presbyterian Church, too. 
Electronic items include: laptop, desktop and monitors, mobile phones and tablets, servers, cables, software and accessories, modems and routers, office phones, telecom systems, game consoles, iPods and MP3s and printers and Ink toners.
Questions or a day of event volunteer? Please contact Connie Sandstrom, conniesandstrom05@gmail.com.