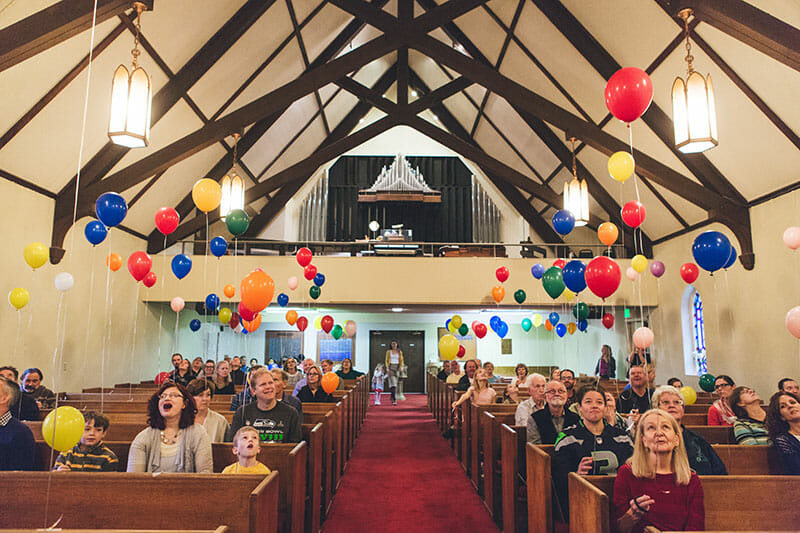 Sign up to spend time in the sanctuary before construction begins. The days are
Tuesday, September 8, 1pm – 5pm
Wednesday, September 9, 1pm – 5pm, 6pm – 8pm
Thursday, September 10, 1pm – 5pm
For safety, reservations will limit the number of people present.
Volunteers needed to help people be safe during their visit as well. 
RESERVE YOUR SPACE or sign up to volunteer.
With so many changes happening at church, and with our inability to gather for worship due to COVID-19, it seems that it would be a gift to many of us to get some time to just "be" in the sanctuary. A chance to pray and remember all the comfort and grace we have found in this space. A chance to reminisce, and a chance to pray for the future. There will be a book for us to log our prayers of thanksgiving for the space as it was, and our prayers of hope for the new space.  As it is renovated, we get to pray it into a new form. People are invited to sign up for a time – 6 per session – where we will be safely distanced amongst the pews, and between visits the high-touch areas will be wiped down.  It is so difficult to not be able to be together, and so hopefully this "sanctuary time" will be a gift to many.