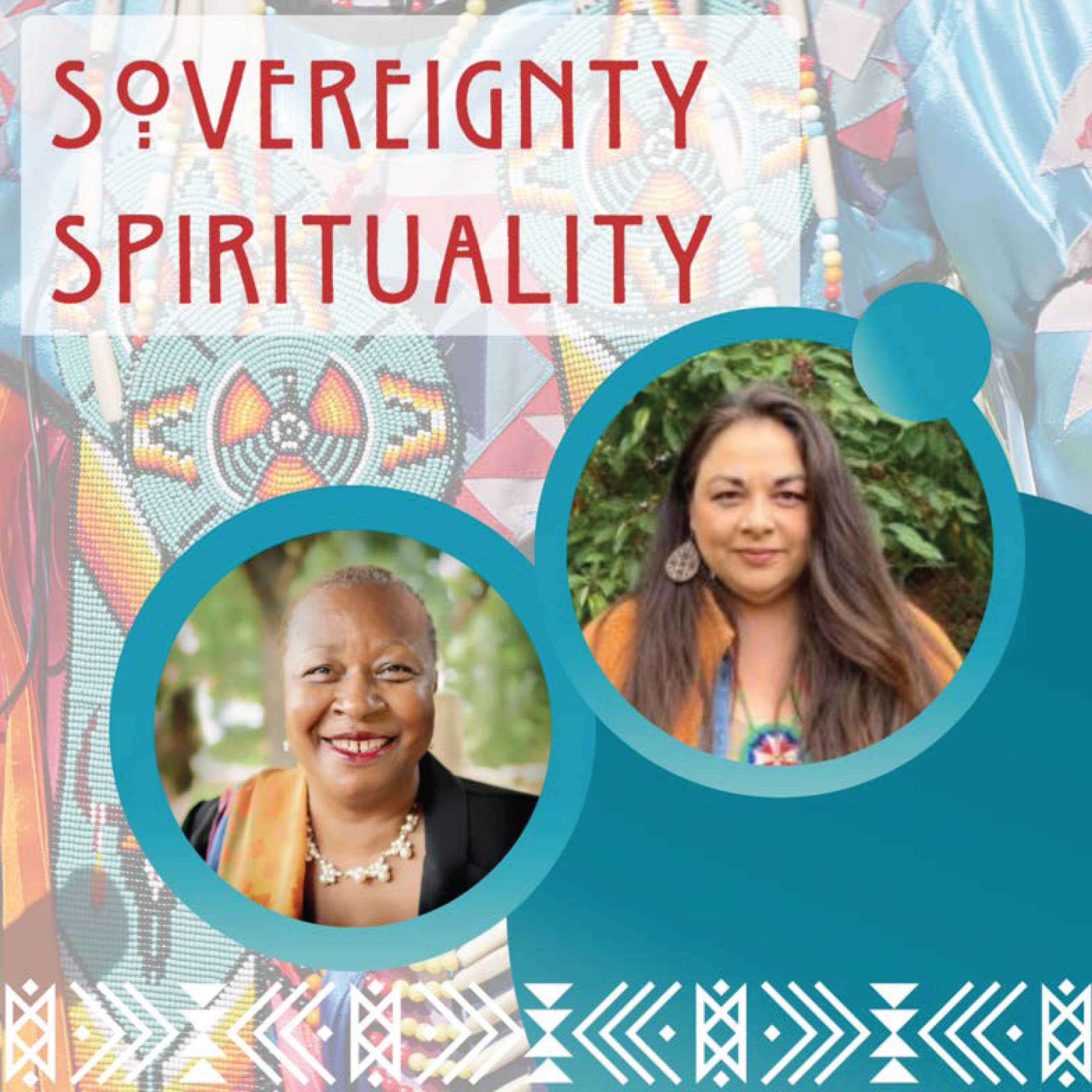 Wednesdays, 6:30-8 PM, October 4, 11, 18, November 1, 15 | Zoom 
A robust understanding of spirituality embraces the whole and authentic person and their lived experience. Many in our world have been marginalized and not given room to live fully into their own self understanding of spirituality because of domination and colonizing systems of oppression. This course explores spirituality from a place of reclaiming one's Christian identity in light of one's ethnic identity (indigenous and womanist/black women), and how those particular identities, in fact, might help us to image life anew as Christians in todays' complex world.  
How to register: Register via THIS LINK (https://rb.gy/g58sg). USE CODE "LIVEBUNDLE2023". Email welcome@ourredeemers.net if you have questions about registering. Zoom link emailed upon registration.