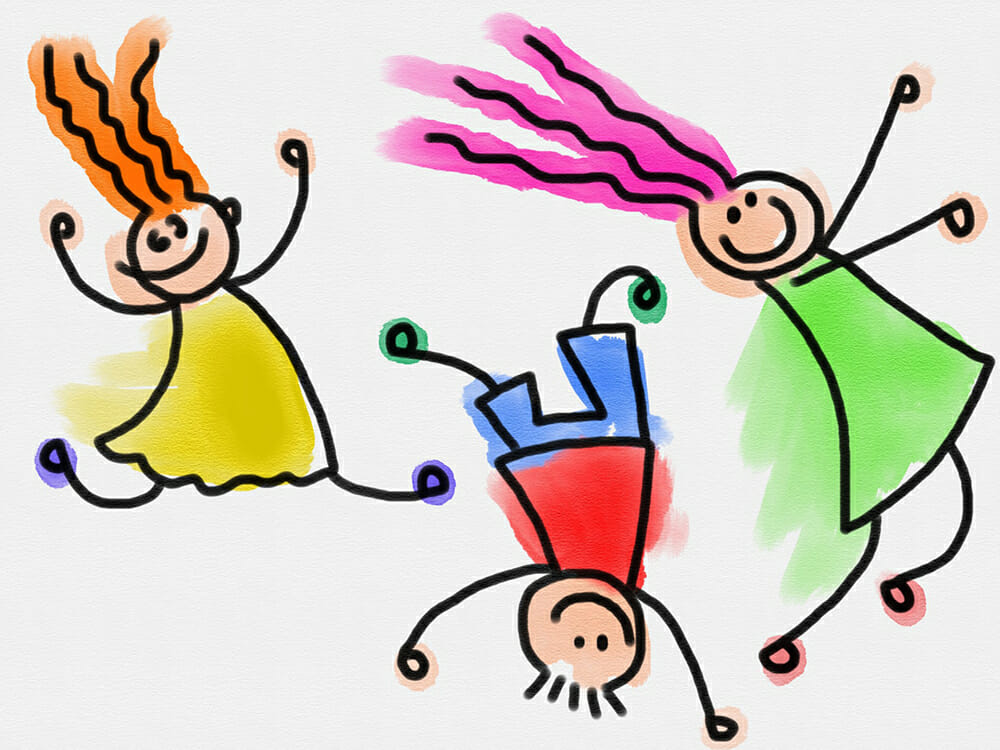 Join us on Zoom for a Kickoff Sunday Event!  Families and students of all ages are invited to our Kickoff Zoom party.  Here's what we're going to do!
Blessing of the Devices – bring your tablet, laptop, phone, computer and whatever device you have, and we will have a blessing to start the school year. Just because we're not using backpacks doesn't mean we can't have a blessing!
You Are Loved – we will have stickers and hearts to color that say "You Are Loved" for children to keep in their school workspaces as a reminder that they are precious children of God! We will color them together.  There will be gift bags at church for you to stop by and grab the week before the 13th.  We can also drop them off for folks if that works better!
Parent Information 
Dance Party – We will have an awesome dance party, where kids will be spotlighted, showing their great moves, and having a great time. God is joyful when we dance!
Let's start the school year off right!  Here's the link:
https://zoom.us/j/97783541168?pwd=ZytQMDJHazlOcGZicWJVS0pRQjN2UT09
Meeting ID: 977 8354 1168
Passcode: 028142