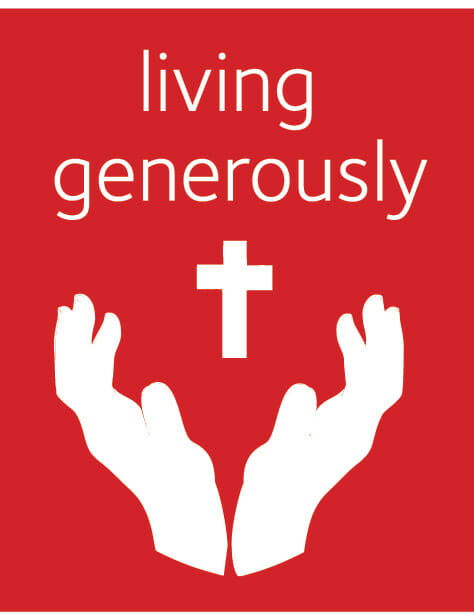 November 15th is Consecration Sunday
11am Worship Service followed by a Special Celebration at noon
Consecration Sunday will be a time:
to give thanks to God
to see our giving as part of our spiritual relationship with God
to recognize the privilege to serve
to prayerfully consider what God is asking us to give in the coming year,

 

and to recognize how God's Spirit is working through this community to help others.
Delicious and fun plans are in the works for the celebration, but for now, please make a reservation for yourself and any family members at THIS LINK. Thank you in advance for your enthusiastic participation in Consecration Sunday!