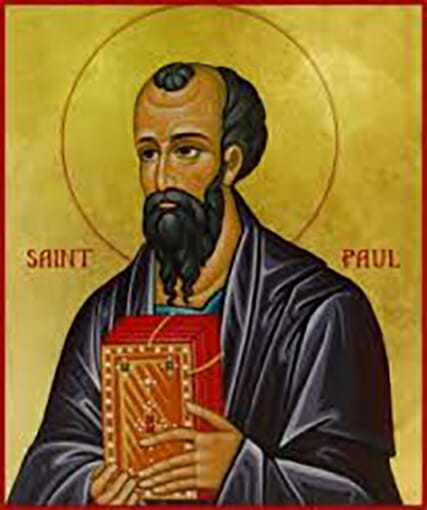 Taught by Pastor Hawks
Just four chapters…but full of love, wisdom, and insight about life, being community, and living faithfully. Paul wrote it to a congregation he helped start, and quite possibly the congregation he loved most.
We'll spend at least four weeks listening for what we can learn.
Join in! No Bible knowledge or experience needed.