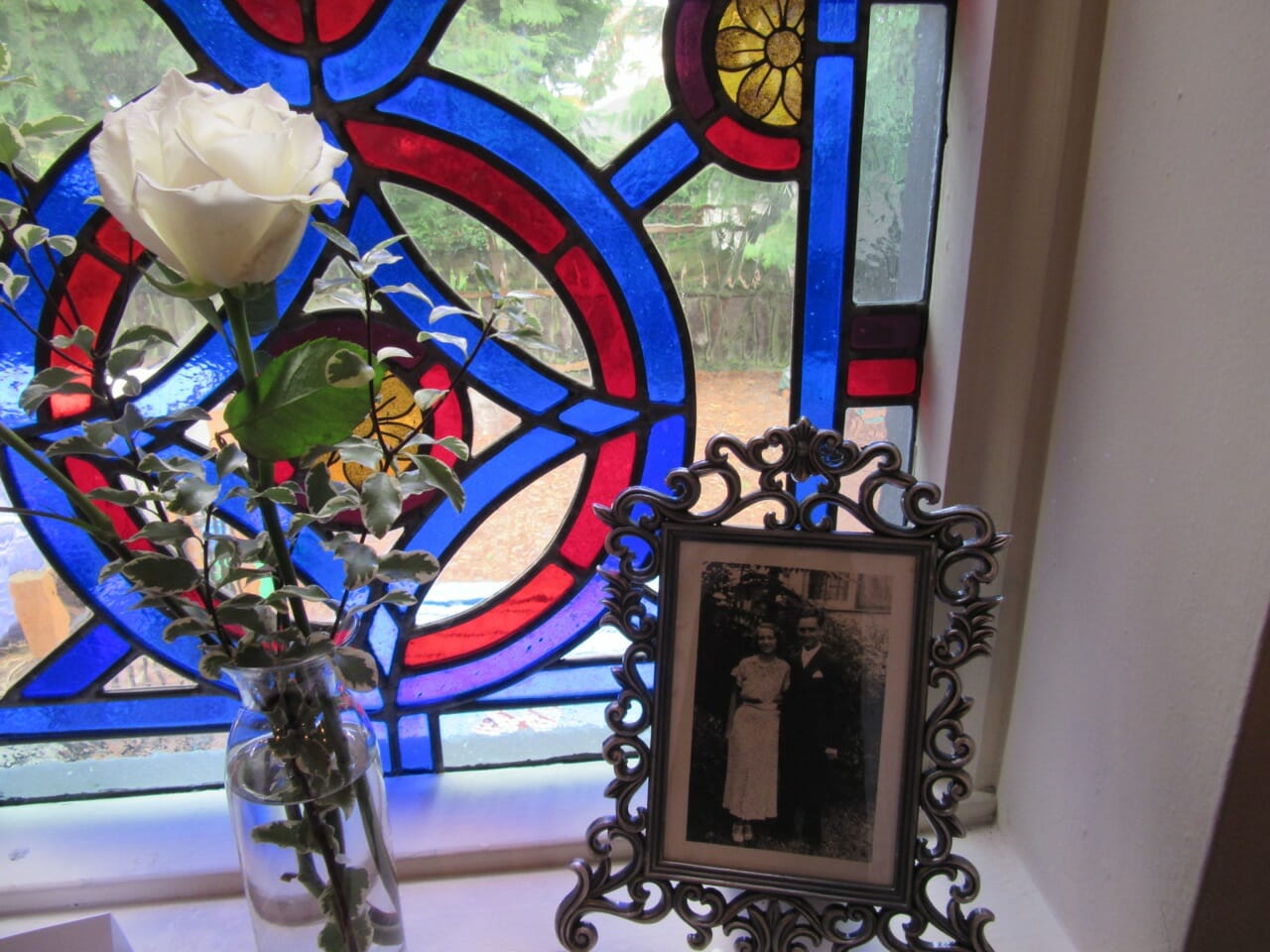 All Saints Sunday – November 7, 2021
Join us in a day of remembrance of all those who have come before us in faith and now have joined the great choir of heaven. 
You are invited to bring a framed photo of a loved one who has passed on, and we will be setting them in the windowsills of our sanctuary, honoring their names and their visages in our worship.
There will be a time of lighting candles, and naming their names aloud. We will honor the names of those who have died in this year with the ringing of a bell.
Confirmation
On November 7th we will also be celebrating the Affirmation of Baptism for four of our young people who have completed their confirmation studies and requirements: Torin Ege, Skylar Perry, Sebastian (Bash) Savo and Raleigh Somm
Join us in congratulating them and their families! As we are not holding our "brunquet" in their honor this year, we invite you to write notes of encouragement to these students as they continue on their journey of faith. Notes can be sent to Pastor Gretchen, who will give them to the students.